Travel through all the hidden gems of Zakynthos and see how paradise on earth looks like

All about the tour around the island
We start at 08.30 am from Tsilivi donkey beach our first destination is Shipwreck beach to get there for our first stop where you can enjoy one hour of swimming in natural blue water.
The next stop is Blue caves and Agios Andreas caves where you can explore arches, hidden caves snorkelling underwater spotting some fish and reefs, if you are lucky, you will see the Monahus Monahus seal.
Some other stops are Xigia Beach our natural Sulfur spa, with thermal water that is healthy for the skin and Makri Gialos a beautiful private beach where you get to enjoy the amazing natural scenery.
We will continue our trip to Kampi and Porto Vromi where we will make stops for you to swim and admire the magnificent Cave of Poseidon. we have the choice to visit the private beach all of you relaxing in a private area away from the tourist, after we visit the incredible Marathonisi – island ( turtle island ) there you will find the unique sandy beach which is also a nesting area for the sea turtle, Caretta Caretta.
There we will have a chance to take photos and videos of you while swimming with the Caretta Caretta Turtle with our underwater camera the water is calm and warm perfect for small children.
The next destination is Cameo private island on of the famous island which a large percentage of people from all over the world married there.
Then we will take you back to Tsilivi donkey beach to end this experience.

The Tour Package Inclusions at a Glance
Whats included in this tourItems that are covered in the cost of tour price.
Items that are covered in the cost of tour price.
Brunch
Drinks: water & soft drinks & Champagne& Wine& beer
Snorkelling Kit
Use of WC
Beach towels
Waterproof mobile case
GoPro cameras
Fully sun protected deck
Sitting / Dinning Area
Crew ( Captain & Sailor )
VAT & Mooringcost
Fuel Cost

Itinerary

Pick-UpTsilivi donkey beachWe start 08.30am from Tsilivi donkey beach.
Stop 1
Shipwreck beach
Our first destination is Shipwreck beach to get there for our first stop where you can enjoy one hour swimming in natural blue water..
Stop 2
Blue caves
Next stop is Blue caves and Agios Andreas caves where you can explore arches, hidden caves snorkling underwater spotting some fish and reefs , if you are lucky, you will see the Monahus Monahus seal.
Stop 3
Xigia Beach
Xigia Beach our natural Sulfar spa, with thermal water that is healthy for the skin.
Stop 4
Makri Gialos
A beautiful private beach where you get to enjoy the amazing natural scenery.
Stop 5
Kampi and Porto Vromi
We will continue our trip to Kampi and Porto Vromi where we will make stops for you to swim and admire the magnificent Cave of Poseidon. we have the choice to visit the private beach all of you relaxing in a private area away from the tourist.
Stop 6
Marathonisi(Turtle island)
After we visit the incredible Marathonisi – island ( turtle island ) there you will find the unique sandy beach which is also a nesting area for the sea turtle, Caretta Caretta. There we will have a chance to take photos and videos of you while swimming with the Caretta Caretta Turtle with our underwater camera the water is calm and warm perfect for small children.
Stop 7
Cameo island
Next destination is Cameo private island on of the famous island which a large percentage of people from all over the world married there..
Drop-off
Tsilivi donkey beach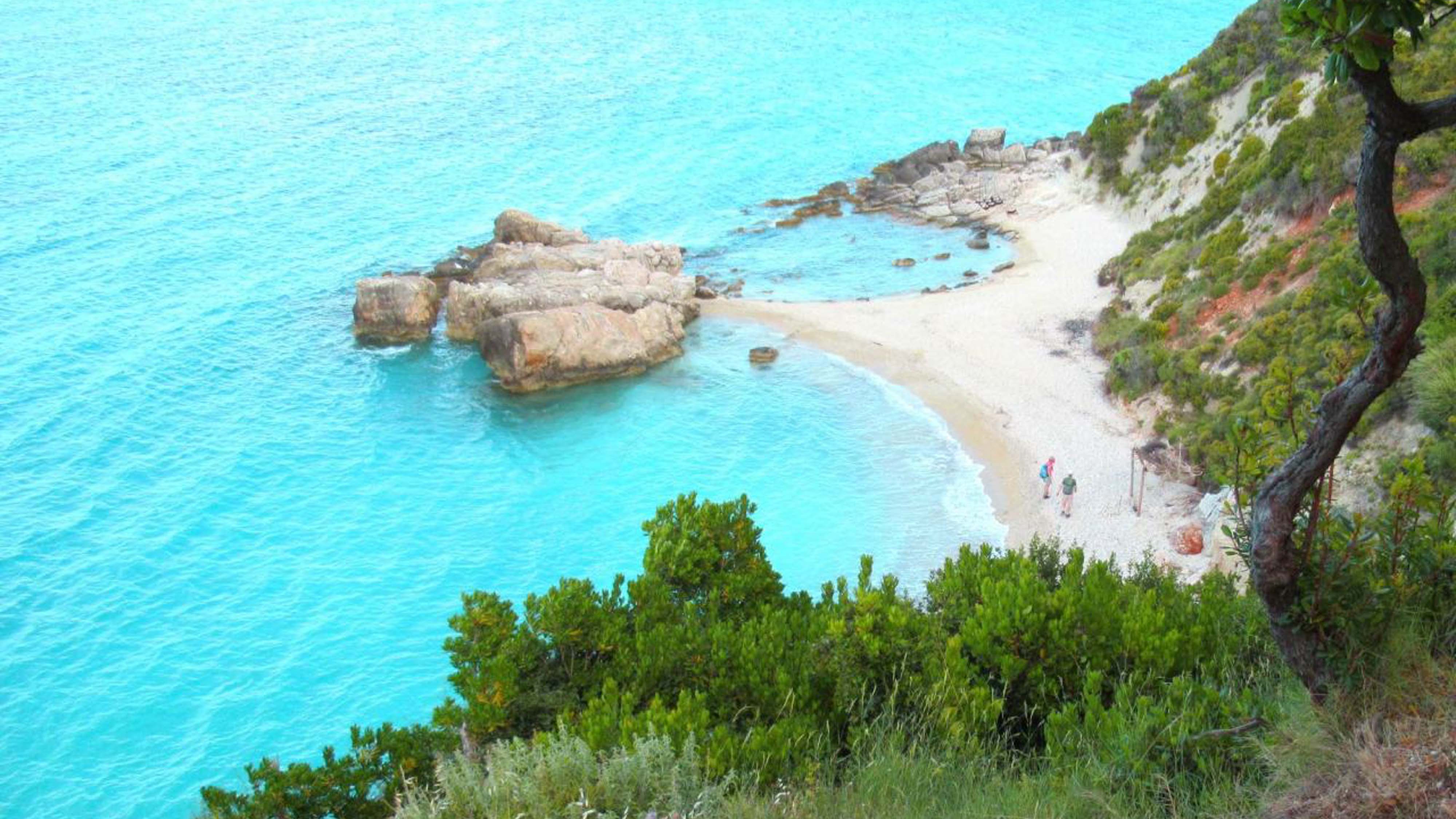 Need More Information ?
Send Us a Message and we will respond in the next minutes

Check Our Instagram