When you hear about Zakynthos, you know what you are waiting for. Crystal clear waters, Views, Shipwreck, Carreta Carreta, Blue Caves and so many more spots.
When planning to come to Zakynthos there are two steps you need to do

1): Find a Bed to Sleep and
2): Discover Zakynthos by Sea.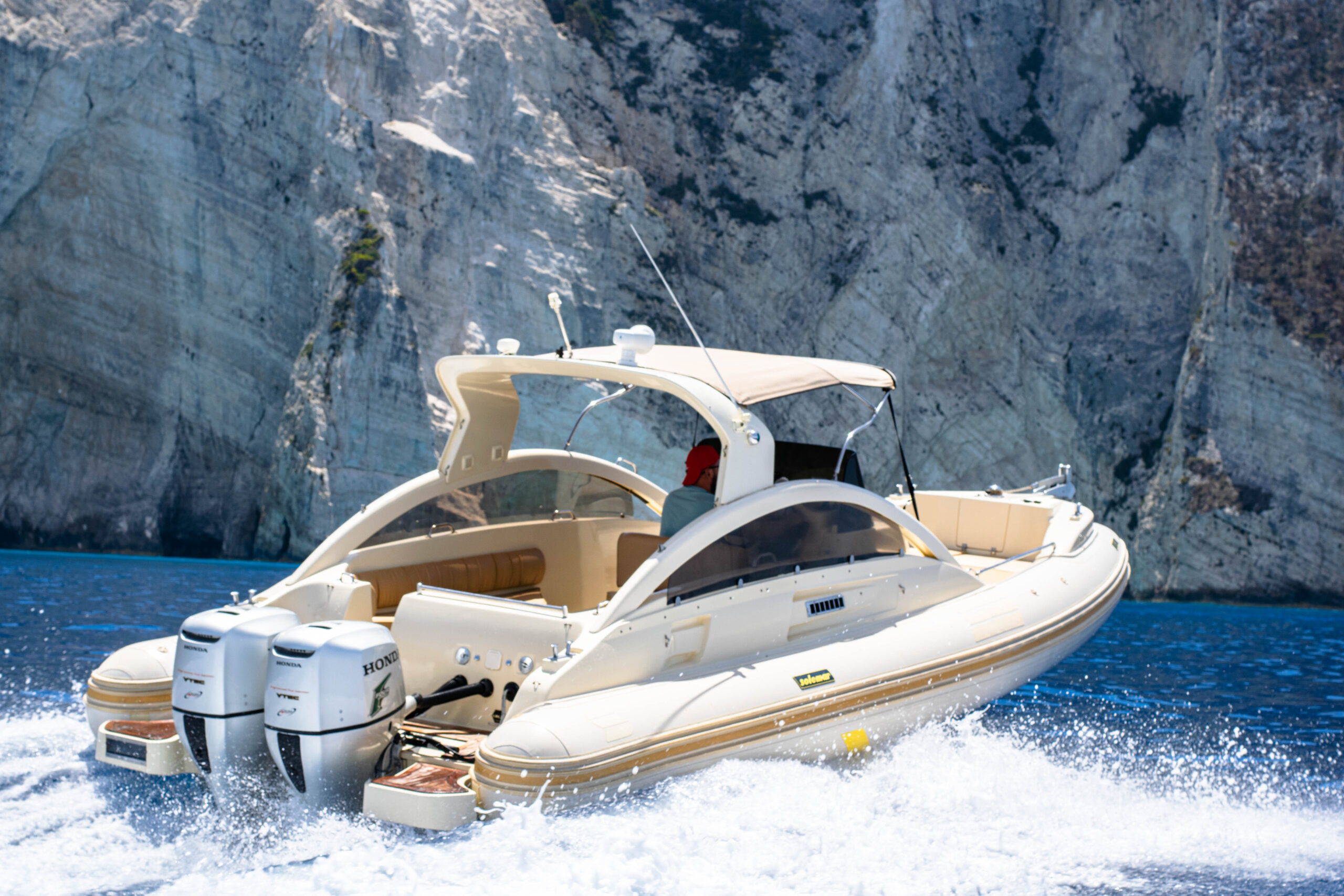 There is no such a thing as the greek blue waters and trust us, we have been in the sea for many many years.

Planning your vacation sometimes gets really difficult, looking for the right things to do, finding the right agent from all these companies out there, sending an email, waiting for a response, etc.

When you are on holiday, you should get exactly what you want and on time.

Our ideology here at Seascape is exactly like that Fast & Easy, we really care about the experience of tourism and that's why we have been voted from trip advisor the first travel company for 3 years in raw.


With seascape you don't just do a tour around zante, you make memories.
From booking experience (we are the only company that have booking representatives to assist you through your holiday, we answer your inquires in 5 minutes time, try us ) to the unforgettable yacht experience with many amenities included with no extra cost.

Have a Look at Our Memories

Let Us Show You Zakynthos

Contact Us